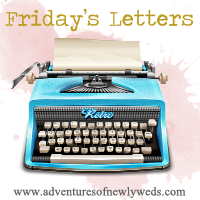 dearest sun,
you make me so happy when all i feel like doing is laying in bed. you are the reason i get up in the morning.
dearest friday,
thank you for finally arriving. it's been a heck of a week.
dearest 50 shades,
even though i've technically already read you a few years ago online, i am so thrilled to buy you tonight and divulge in some Christian Grey. #guiltypleausre
dearest MJ Cirque de Soliel,
you were AH-MAZE-ING. I can't wait to see you again in august.
dearest self,
please don't let him get the best of you. please remember that you are you and that is beautiful.