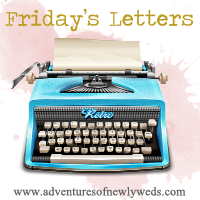 linking up with miss ashley today again...
she is driving from Cali to MI this weekend. Safe travels lady!
this is going to be a short one today, this girl is ty ty!
dearest self,
you are not 21, why did you go out every single night this week?
dearest olympics,
i am so excited for you! let the games begin!!
dearest readers,
hi :) do i welcome an old friend even though i have feelings for him or keep him at a distance? i need some advice here! and i wish you all the very best in bethany's giveaway if you did it!
have a fabulous weekend sweets! best to you all <3