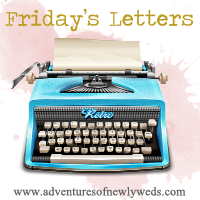 dearest work,
you are about to get REAL busy on me....boo
dearest anxiety,
you aren't too kind when work gets busy. ease up, okay?
dearest friends,
haven't seen any of you this week, let's be friends again. honestly, this being busy thing is not sitting well with me!
dearest body,
the time is coming to get some new ink. be prepared!
dearest urban outfitters dress,
you make me feel skinny and tan. mucho thanks! :)
dearest sun,
i think i proposed in a previous letter. what do you think? let's get married..mmmmkay? :)
i received my much love illy headbands that i won through her giveaway on your blog. i am in loooooooooove <3
happy friday sweets! make it a good one :)